MANUFACTURING IN THE WEST MIDLANDS SINCE 1980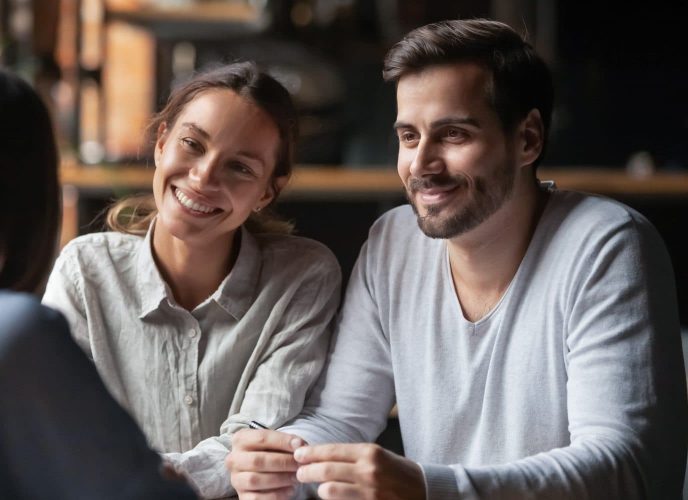 freephone: 0800 44 66 55
Our FREE in-showroom design service and home design visits are now available by appointment only, with Covid-19 health and safety guidelines in place for your peace of mind. Your Avanti designer will guide you through the whole design process with no obligation to buy.
Book now
FOR EVERY ROOM, A REASON

The home of inspiring design for kitchens, bedrooms, bathrooms and more. For forty years, Avanti have been refining rooms and living spaces through expert design, customer service and craftsmanship. From classical aesthetics and cutting edge styles, to furniture and appliances that bring a room to life, we will work with you to help your rooms reach their reason for being.

It starts with four walls, it finishes with Avanti.

Why choose Avanti